ALZHEIMER'S DISEASE FOUNDATION
Founded in 2016, and registered by the Corporate Affairs Commission (CAC), on February 3rd 2017 with No CAC/IT/No 94536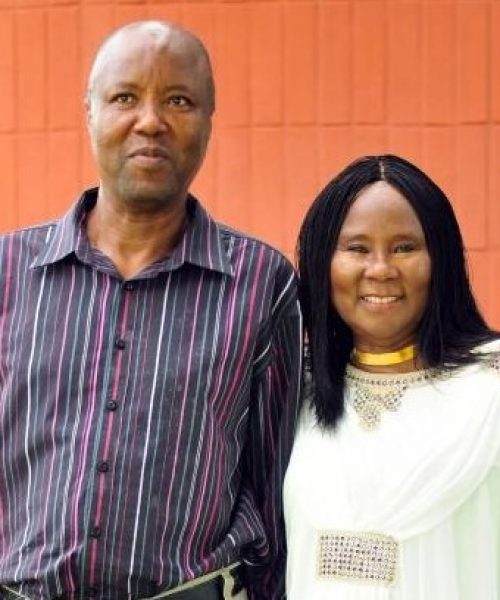 AIMS / OBJECTIVES
To carry on campaign and enlightenment programmes aimed at educating and creating awareness of the causes, treatment and care of Alzheimer's disease.
To create awareness on the need to provide adequate care for those suffering from Alzheimer's disease
To create awareness on the need to safeguard the environment and health of the citizens of Nigeria
To promote and support capacity development of community in public health practice
MEMBERSHIP
Membership is open to all who believe in the aims and objectives of the Foundation
It is when you give of yourself that you truly give
The Campbell Centre, Lagos was agog with activities on the 24th and 25th of September 2019 as Lemon and Feathers (LNF) organized a 2-day conference themed, 'Ageing in the developing world 2019, The Nigerian Story… with a focus on the Dementias. The event highlighted promoting ageing as a public health and social care priority in Nigeria, raise […]
For the past year, these valiant youths have given their all, working tirelessly with us at ADF to advocate for better support and care for the elderly, and creating awareness about Alzheimer's disease and other dementia. It has been wonderful having these great minds on board. Keep soaring as you unlock a new phase of […]
Want to be a part of Alzheimer's Disease Foundation.